While the level of rigour required in private equity (PE) and venture capital (VC) investing is similar, a significant emphasis is placed on the quality of founders and the sustainability of their businesses in the VC space, which differs from the PE domain, where businesses typically have a proven track record, according to Sanjay Nayar, co-founder of Sorin Investments.
Start your deal-making journey now!
Subscribe now to enjoy unlimited access at just $52.
Premium coverage on private equity, venture capital, and startups in Asia.
Exclusive scoops from our reporters in nine key markets.
In-depth interviews with industry leaders shaping the ecosystem.
Subscribe now
Printed by Unregistered user on Sat, 09 Dec 2023 12:06:36 GMT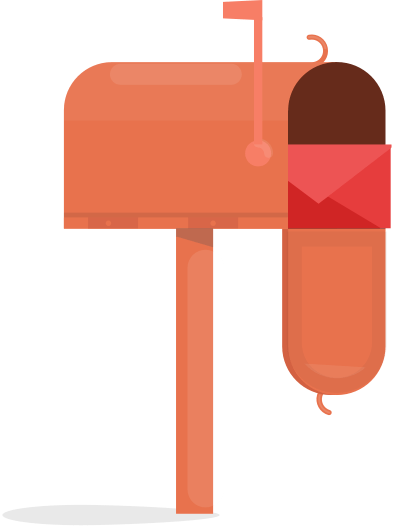 Bring stories like this into your inbox every day.
Sign up for our newsletter -
The Daily Brief
Subscribe to Newsletter © Copyright DEALSTREETASIA 2014-2023 All rights reserved.